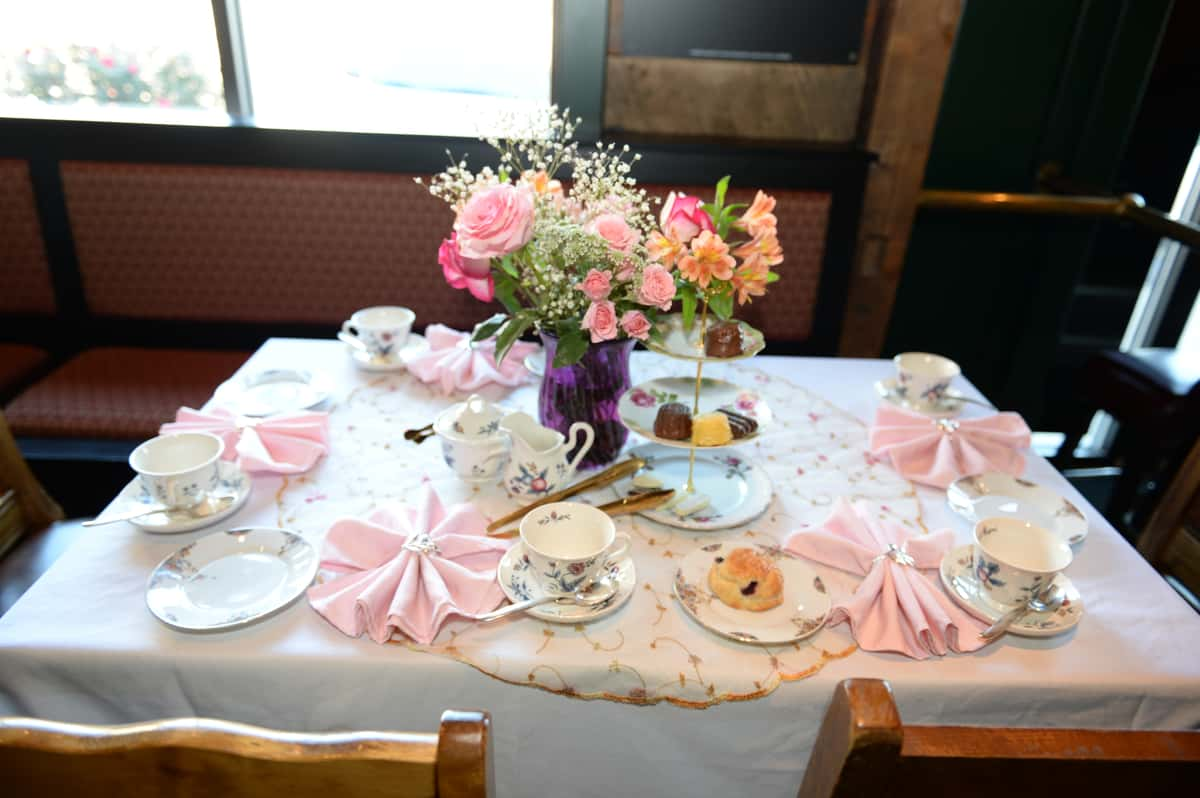 High Tea
Reserve for High Tea
Afternoon High Tea in the Parlor


"There are few hours in life more agreeable than the hour dedicated to the ceremony known as afternoon tea" Henry James


At Mystic Rogue we have combined the traditional Afternoon Tea & High Tea so you can enjoy the best of both worlds.

Sit, sip & savor deliciousness, tower after tower of freshly prepared mouthwatering treats.

Every table is set with care and thoughtfulness, specially selected china ware, silverware & fresh bouquets to enjoy your time with us.

A Feast of Finger Foods, Tasteful Teas and a Little Bubbly…. A truly delightful experience.